Try Our Famous Pierogies Today!
04.01.2023
Pierogi are a type of Polish dumpling made of unleavened dough filled with meat, vegetables, or fruit and boiled or fried or both. They are often filled with fresh quark, boiled and minced potatoes, and fried onions.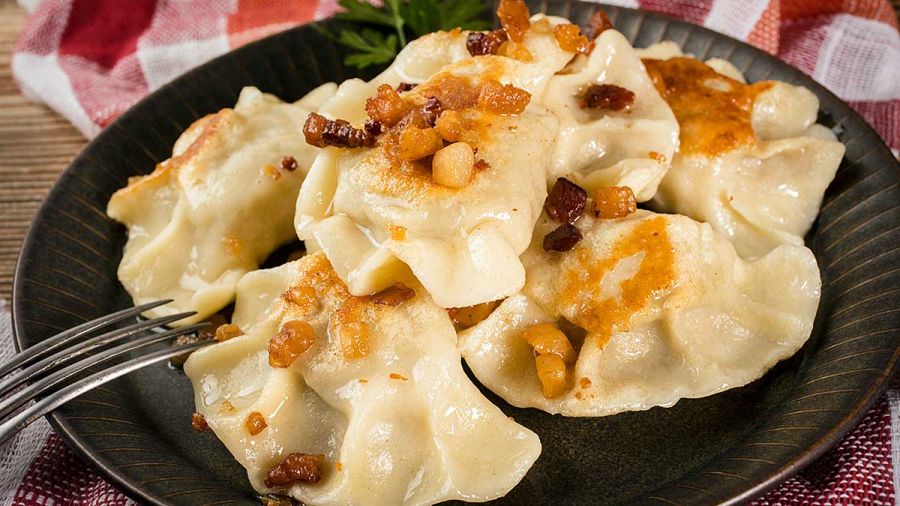 If you're looking to buy pierogi in New Jersey, there is one place you have to gvisit first Heart of Europe Deli. We are family-owned Polish gourmet market with conveniet locations in New Brunswick, with lthe large always availabe parking. We sell also wide assortment of traditional kielbasa and cold cuts, homemade pierogi, and rare imported European groceries.
We offer a variety of pierogi flavors that you can buy pre-cooked from the fridge or freezer or have them cook them for you with a variety of additions. We serve our homemade pierogies daily.