Stuffed Cabbage. Is it the most know Polish Dish?
06.01.2023
Stuffed cabbage is a Polish traditional dish made by wrapping a filling of meat, rice, and spices in cabbage leaves and then baking or simmering them in a sauce.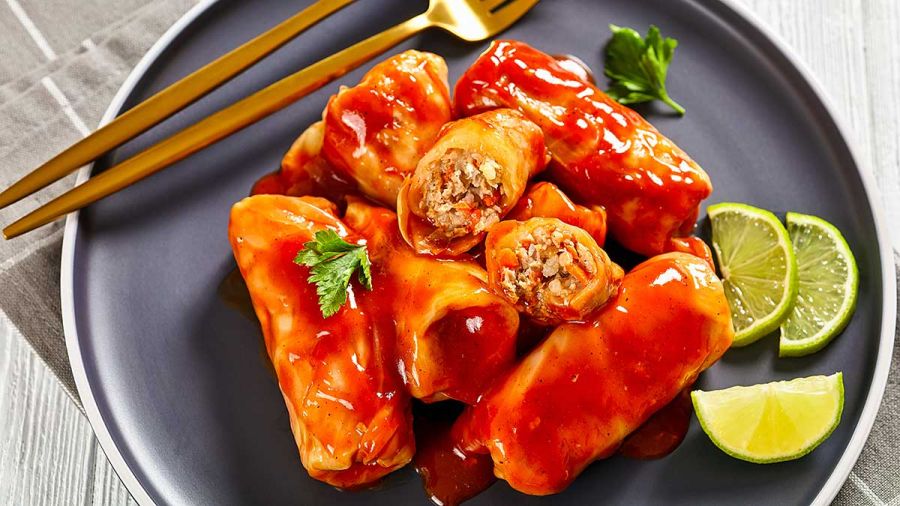 The filling can vary depending on the recipe, but it often includes ground beef, onion, and rice.
The cabbage leaves are usually boiled or steamed to make them more pliable before being stuffed with the filling.
Order them today at our deli!